Bamford Academy Pre-school Parents Handbook
Welcome to Bamford Pre-school
We aim to provide a safe and happy environment so that our children can develop their individual potential and their social skills.
We welcome all children irrespective of gender, ability or racial origin.
Meet the Team
Wendy Woodhead - Manager, BA Hons Early Years Childhood Studies Level 6
Margaret Kennedy - Co-Manager, CACHE NVQ Level 3 Early Years Care and Education
Saira Dar - Pre-school Room Leader, Foundation Degree in Early Years Childhood Studies Level 5
Donna Fielding - Kindergarten Room Leader, BA HONS Early Years Childhood Studies Level 6
Susan Pilling - Pre-school Assistant, CACHE NVQ LEVEL 3 Early Years Care and Education
Susan Whitworth - Kindergarten Assistant, CACHE Diploma Children and Young People's Workforce Level 3
Leanne Thompson - Pre-school Assistant, LEVEL 3 DIPLOMA Early Years Practitioner
Chantelle Mallinson - Kindergarten Assistant, Level 3 Early Years Studies
Erika Buckley - Pre-school Assistant, Children and Young People's Workforce Level 3
We offer an open-door policy at Bamford Academy Pre-school. Please feel free to talk to a member of staff at any time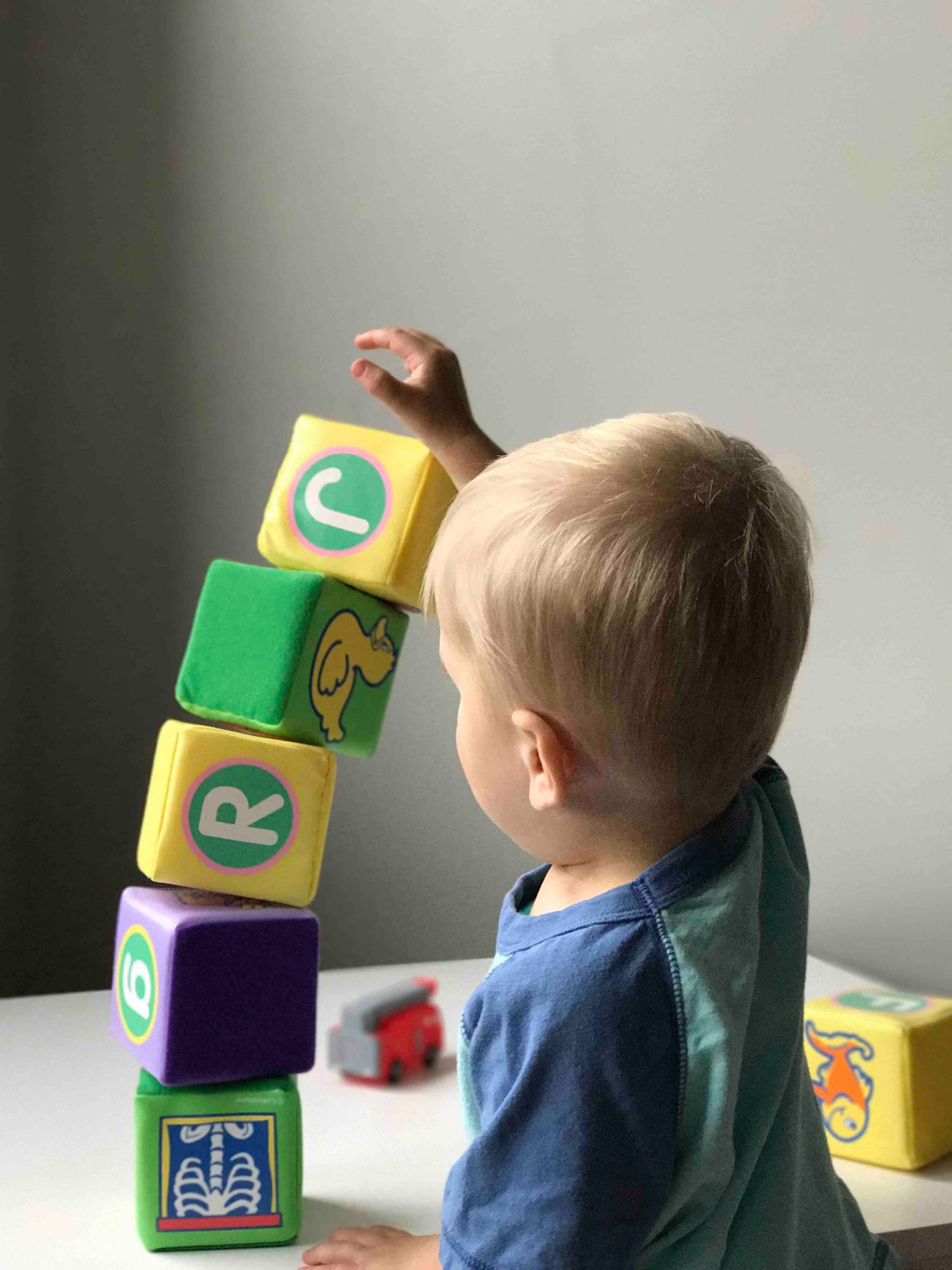 Key Information
What are our opening times?
8.30 am – The school gates open for the start of the school day. Children can make their way to the Pufflings Unit, hang their coats and bags up and get settled in.
8.30 am – The Pre-school day begins. Kindergarten starts at 9am.
11.30 am – Lunch time – The children eat their lunch in the main school dining hall.
12.15 pm – Afternoon Pre-school session.
2.45 pm – 3.00 pm – Pre-school/Kindergarten finishes. Please ensure you collect your Pre-school child prior to collecting older sibliings from Bamford Academy.
Wraparound Clubs – Bamford Academy
Peacocks Breakfast Club runs from 7.30 am each morning. This facility provides a good start to the day for those parents who have difficulty in balancing home and work arrangements. A light breakfast is provided such as cereal, yoghurts, fresh fruit, toast.
To Apply for A Place – Please speak to the school office to book your child into the Breakfast Club on 01706 631496 or call into the school and speak to the office directly. There are discounts available should you have two or more children attending the Wraparound Clubs.
Fees
Pre-School Unit Session Times
Morning - 8.30 to 12.00 - Cost £11.00
Afternoon - 12.00pm to 3.00pm - Cost £11.00
Full Day - 8.30am to 3.00pm - Cost £22.00
Full Week - Monday to Friday - Cost £110.00
Kindergarten Unit Session Times
Morning - 9.00 to 12.00 - Cost £11.00
Afternoon - 12.00 to 3.00 - Cost £11.00
Full Day - 9.00 to 3.00 - Cost £22.00
Full Week - Monday to Friday - Cost £110.00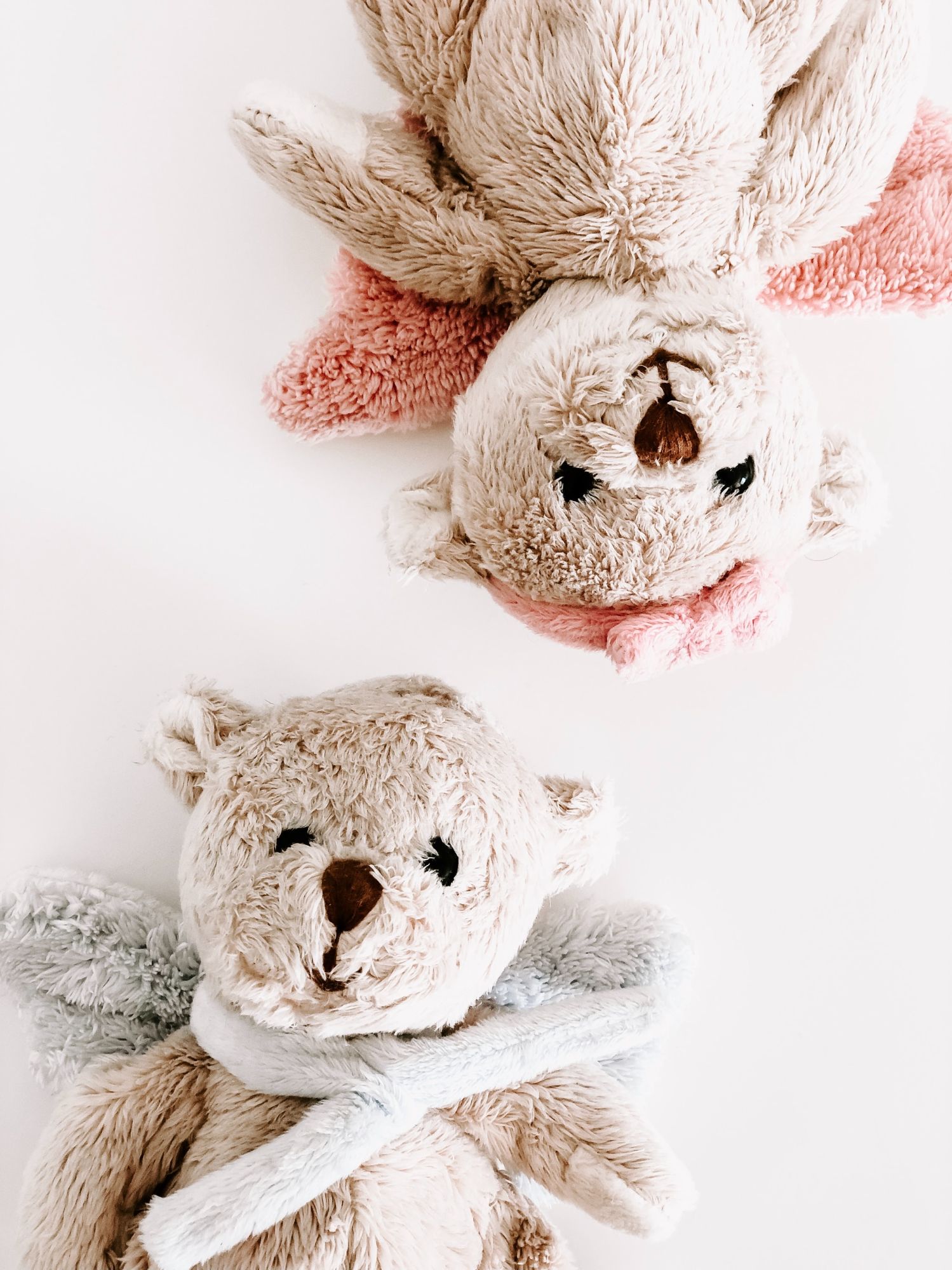 Holiday Club
Bamford Academy offers an exciting Multi Activity Holiday Club, running every half term holiday and even during part of the Summer holidays! Each day consists of a mix of fun indoor and outdoor activities, with fully qualified and DBS checked coaches.
Please speak to a member of staff should you wish to use the Peacocks Holiday Club.
Arrivals and Departures
Children should not arrive at school before 8.30 am unless they attend Breakfast Club or have booked into Pre-school for an early start. Children remain the responsibility of their parents until entrance to the school.
The main doors will close at 9.00 am, if you arrive after this time you will need to use the main office entrance.
Uniform
There is a school uniform for winter and summer, which we expect every child to wear. Parents are expected to help the school to maintain high standards of dress amongst pupils.
Items of uniform can be ordered from GR8 Sports along with other school uniform retailers.
Our uniform consists of:
Girls
White polo shirt with Bamford Academy logo.
Royal blue, black and yellow tartan skirt.
Bamford Academy cardigan with school logo.
Black shoes
Black tights
Boys
White polo shirt with Bamford Academy logo.
Black trousers.
Royal Blue pullover with the school logo.
Black shoes (plain, formal style)
Black plain socks.
Please ensure all clothing is labelled with your child's name.
Food in School
School Meals
School Meals are available to Pre-school children. School meals are cooked on the premises and there is a wide variety of choice including vegetarian and halal meals each day. We operate a Healthy Eating Policy and children are encouraged to choose healthy foods. Meals are provided using a three-weekly cycle and menus can be found on Bamford Academy's website www.bamfordacademy.co.uk under the Parents section at the top of the menu bar.
School meals are available please ask a member of stafff for menus and pricing. Payment must be made in cash to a member of Pre-school staff. Please advise of any dietary requirements or allergies your child may have.
Packed Lunch
We ask that children are provided with a healthy balanced packed lunch. Unfortunately, we do not have a cool storage area, which may be a problem in the summer months. Please do not send glass bottles or cans as these can be dangerous if dropped or shaken. Please avoid sending any food stuffs with nuts as we have children with allergies. If sending grapes in your child's packed lunch, we ask that they are cut in half to avoid choking.
Snacks
Pre-school children are provided with a healthy snack during both the morning and afternoon sessions and so snacks do not need to be provided from home.
If your child has any allergies, please ensure the Pre-school staff are made aware of this so we can arrange an alternative snack that may be provided.
Absence
Both Bamford Academy and Bamford Pre-school are committed to promoting excellent levels of attendance and punctuality, enabling our pupils to take full advantage of the educational opportunities available to them and maximise their learning.
Contact the Office
If your child is unable to attend Pre-school please notify the school office on 01706 631496 (ex5) or the Pre-school mobile number 07925052135.
Collection of Children
If your child must leave school during the day we must, for safety reasons, ensure that they are collected by a responsible adult. Children will never be handed over to someone the Pre-school staff do not know. Should a new member of the family or a friend need to collect your child for you, please speak to a member of staff who will arrange the Password System.
Special Educational Needs
At Bamford Pre-school we strive to attain excellence in a happy, caring, secure and dynamic community where we all have the opportunity to achieve our highest potential for life. We value the individuality of all our children and are committed to giving all our children every opportunity to achieve.
We believe that all pupils have an equal opportunity to engage in a broad and balanced curriculum that is relevant and accessible to the individual needs of our pupils in line with the Special Educational Needs and Disability Code of Practice (2014). Pre-school's policy outlines the procedures for early intervention, continual assessment, appropriate provision, record keeping and the involvement of outside agencies.
Emergency Arrangements
In the event of the school being closed due to severe weather, staff will notify parents via text from the Pre-school mobile phone and on our website www.bamfordpreschool.com. If your number has recently changed, it is important that you inform a member of the Pre-school staff.
Collecting Your Child
If a Pre-school closure is announced during the day due to severe weather conditions, every effort must be taken to collect your child as soon as possible (within one hour). If you personally cannot get to school, or you work out of the local area, please have a contingency plan, i.e. please nominate an adult to collect your child in your absence and organise this beforehand as the weather forecast is likely to have alerted us to the fact that the weather may become hazardous during the day.
Please make sure we have at least two current emergency contact numbers in case we need to contact you urgently.
Medication
Pre-school staff are authorised to administer medication once a Mediation Form has been completed. Should your child require medication during the school day, you will need to provide the mediation that is clearly labelled with their name and expiry date by the chemist. We have staff who are trained in administering Epi-Pens. Inhalers must be kept on Pre-school premises to ensure they are always available. This may mean you need to order an additional inhaler from your doctor.
Policies
Some of our Key Policies are:
Admissions Policy
Behaviour Policy
SEND Policy
Safeguarding/Child Protection Policy
Policies can be requested at any time.
Parent Code of Conduct
At Bamford Pre-school, children and adults flourish by being part of a positive, happy, caring and safe community which sees challenge as a doorway to discovery persistence as an opportunity for growth and success as going confidently in the direction of our dreams.
The Parent Code of Conduct sets the expected behaviours of parents/guardians and visitors when on Bamford Academy/Pre-school property or when engaging with members of staff.
As a parent you may play a formative role in the development of your child's sense of justice, equity, and the dignity and worth of all members of the Academy/Pre-school community. You also act as one of the most influential role-models within your child's life, as the onus for promoting and upholding these core values of our community must fall on all those with the greatest capacity to reason and control their actions.
If a member of staff suspects an adult to be suffering impairment under the influence of alcohol or any other substance when collecting a child from Pre-school, or for any reason feels that the child may be at risk, will follow the Safeguarding Policy which may involve:
Asking the adult to leave the premises
Calling another responsible adult to collect the child
Calling the Police
We would, in all circumstances like to avoid these actions so please always assist our staff by modeling exemplary standards of conduct on Pre-school premises.
For a full statement of the Parent Code of Conduct Policy, please visit our website: www.bamfordpreschool.com.
Working with Parents
Parental Involvement
Bamford Pre-school recognizes the value of parental and community involvement. We value your opinions and comments to help us to further improve your child's time with us.
Communication with Parents
We work closely with parents and feel it is important that we work together straight away to resolve any issues, no matter how big or small.
Pre-school News
Regular newsletters and letters are issued to keep you informed about important events and activities planned for your children.
You can keep up to date with Pre-school events by accessing our website wwww.bamfordpreschool.com.
At Home
We are interested in our children's home life, it is important that you keep us up to date with any developments your child makes or any special news you may have. We can then incorporate this into our learning outcomes.
Contacting Parents
In case it is necessary for a child to be sent home because of an accident or illness, it is essential that there is not only a phone number of your works address but also an alternative contact. You will appreciate the need to keep this information up to date and it is vital that the school is notified of a change in circumstances as soon as possible.
Emergency Texting System
We also use a texting system which enables us to contact you quickly in case of illnesses, cancellation of Pre-school sessions due to bad weather, etc. Again, it is very important to keep us informed of your current mobile phone number.
Peacocks – Explore, Play, Discover
Clubs and Activities
Specialist teachers and play workers run our after-school clubs and activities. Peacocks are always planning new clubs and activities to keep our children challenged and stimulated. Whatever your child is interested in, we have a club for them
Morning Session: Breakfast, Play or Explore activity, Transfer to Pre-school by play worker.
Evening Session: Delivery to Peacocks by Pre-school staff, evening meal, club, homework support, play, explore or discover activity.
To book a place, call 01706 631496.
At Peacocks we believe a before and after school club should enhance the curriculum. Fun activities support and extend children's learning throughout Early Years Foundation Stage. Our play workers liaise with Pre-school staff regularly and so can help your children achieve learning goals.
Discounts available for block bookings