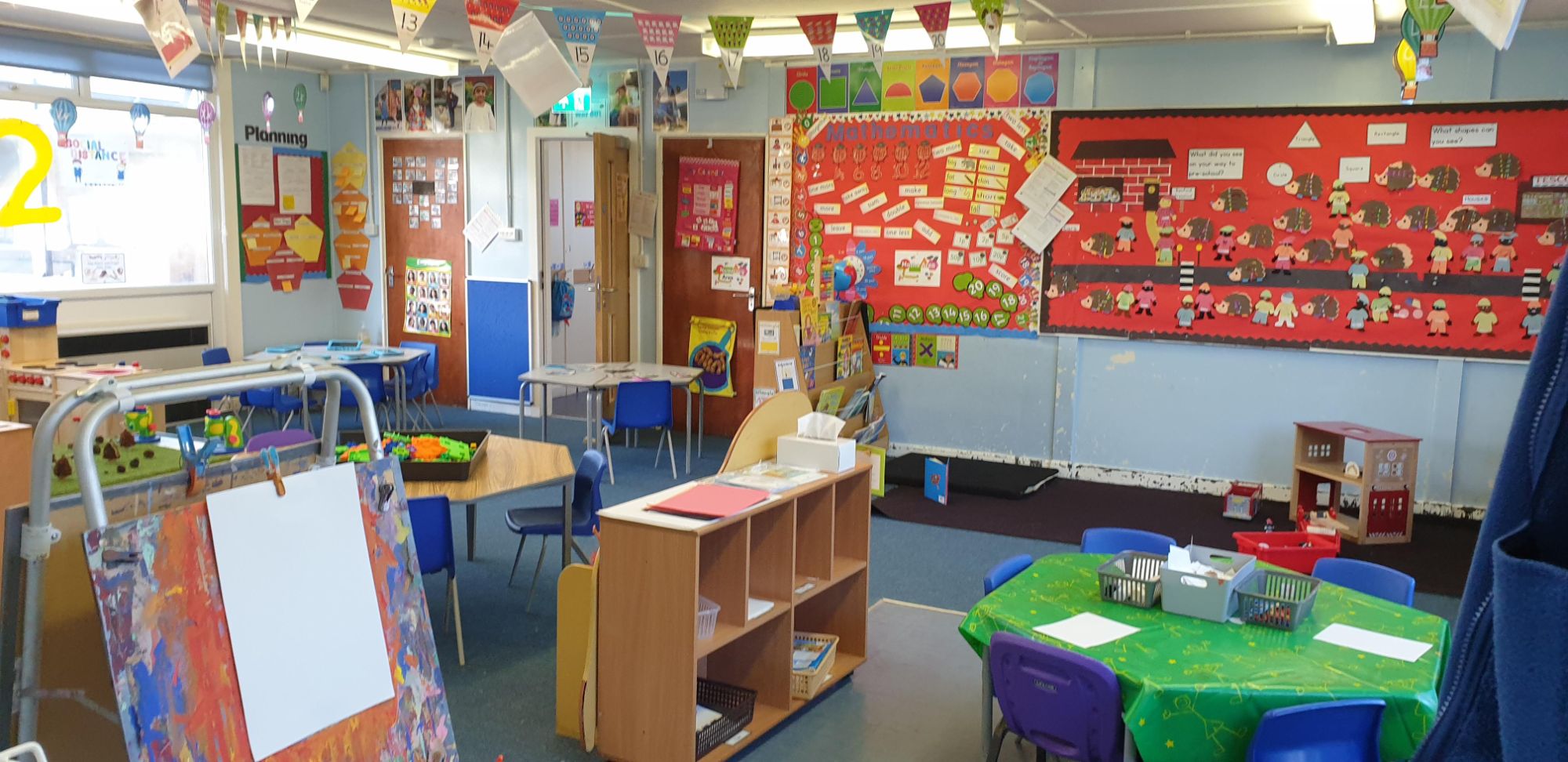 Bamford Pre-School Pufflings Unit
Many parents have asked for a virtual tour of the Pre-School Room. We have taken pictures of the room and it's different areas to show everyone what the children can enjoy!!
The room is situated in the Early Years Unit of Bamford Academy. Pre-School staff work very closely with the Reception Teachers and Teaching Assistants.
The room is set up in Areas of Learning. The children have the freedom to choose which area they wish to 'work' in. The Early Years Foundation Stage is the curriculum we work with and our ethos is that 'Children should learn through play'. Child led learning is important, as the child has control of the activity and takes the lead in the direction the play will take.
The activities will include painting, water and sand play, role play, play dough, jigsaws, small construction, work shop – to name but a few. The range of activities will be available both indoors and outdoors during our sessions so children will need to wear clothing suitable for the weather conditions.