Welcome to Bamford Pre-school & Kindergarten
We have been established as Bamford's only independent pre-school provider since the late 1960's. A lot has changed over the years as we have moved from being a playgroup run by volunteer mums to an Ofsted Registered pre-school, managed and staffed by qualified professionals.
We are very proud to announce that in September 2018 we opened our brand new Pre-school Unit within Bamford Academy. The Pufflings Unit is for children who are aged 3 and 4 years old.
We are now split over two settings the Pre-School (Pufflings) Unit and the Kindergarten (Squeakers) Unit.
We have 9 members of staff with qualifications that range from a Level 3 in Early Years Education, Level 5 Foundation Degree in Early Years and Level 6 Honours Degree in Early Years.
All members of staff hold the Safeguarding Children Certificate, Paediatric First Aid Certificate and are all registered on the Government Disclosure and Barring Service, which is updated every 12 months.
Opening Hours - Pre-School
8.30am till 3.00pm
Monday to Friday
Term Time Only
Opening Hours - Kindergarten
9am till 3pm
Monday to Friday
Term Time Only
For children who attend the Bamford Pre-school Pufflings Unit there is the option to attend the Bamford Academy Peacocks before and afterschool Clubs. This is for an additional charge that is paid directly to the school. Please speak to a member of staff if you wish your child to attend the Peacocks Club.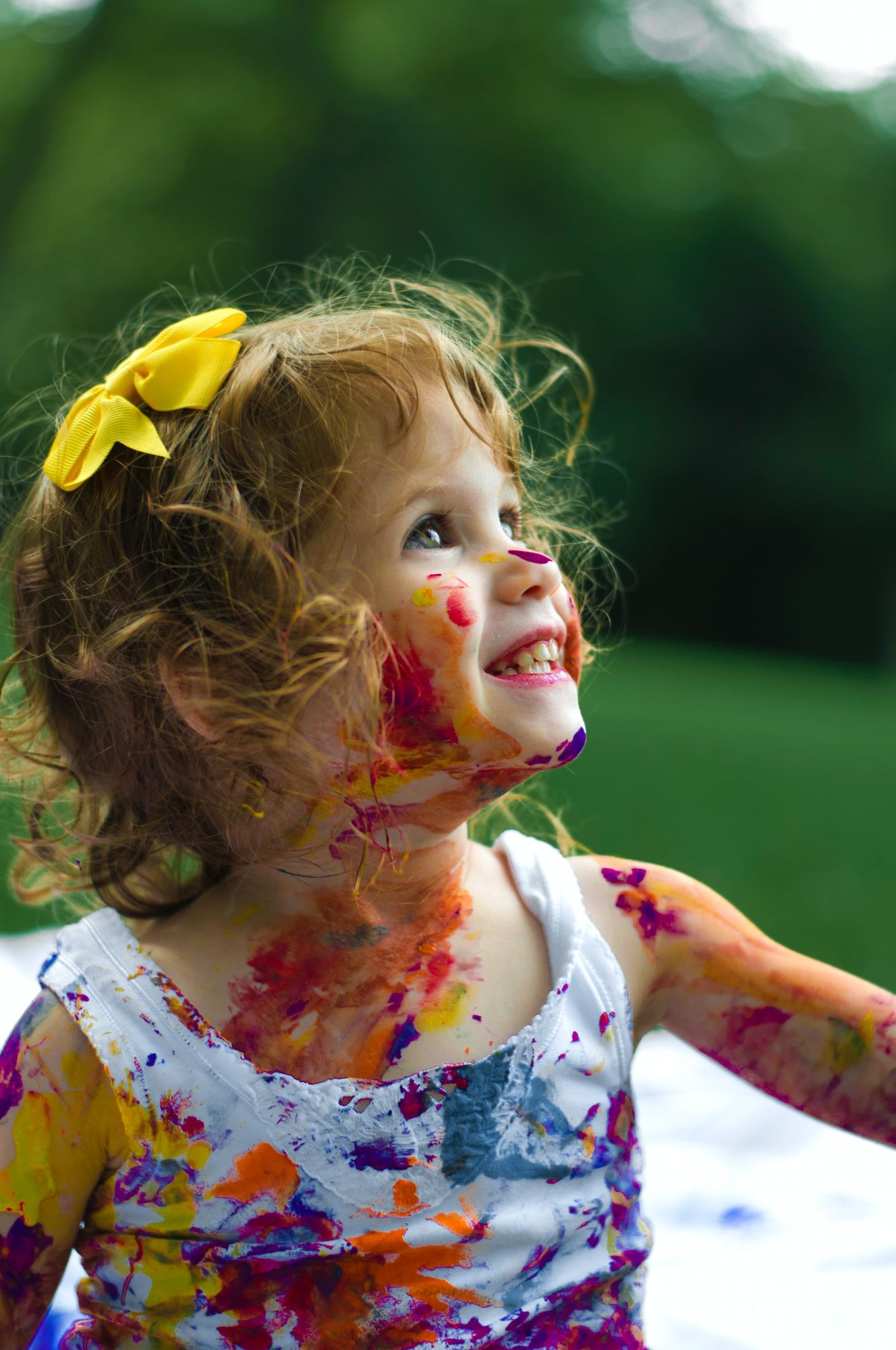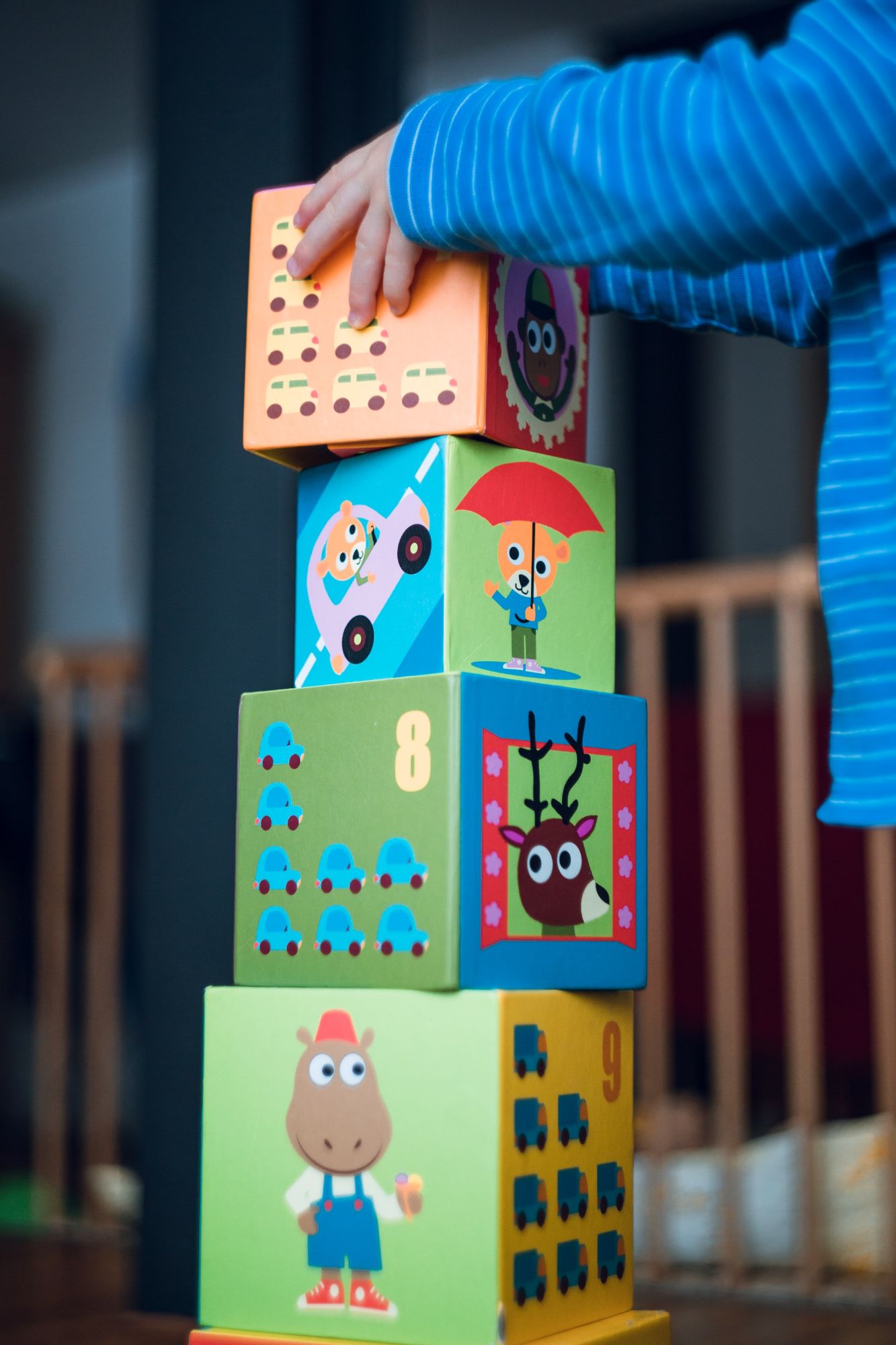 School Lunches
The Pufflings Unit children also have the option of having a school dinner at the cost of £2.50 per day. For more details please see the Additional Information tab on the menu bar.
The children who attend the Squeakers Unit are asked to bring their own packed lunch.
Pre-School and Kindergarten Fees for September 2020/21
£3.40 per hour
We are registered for the Early Years Funding for children from two years.
This includes the 30 hour funding. Parents will need to register with the Government
Gateway to see if they are eligible to claim the 30 hours.
Please click here to visit the website.
We also accept vouchers from a variety of providers.